Empower people Improve lives
Bravery Trust is a national military charity which provides current and ex-serving members of the Australian Defence Force with financial aid, financial education and financial counselling. We work with each individual and tailor a unique solution addressing your most urgent needs. Our service is free, confidential and independent of the ADF.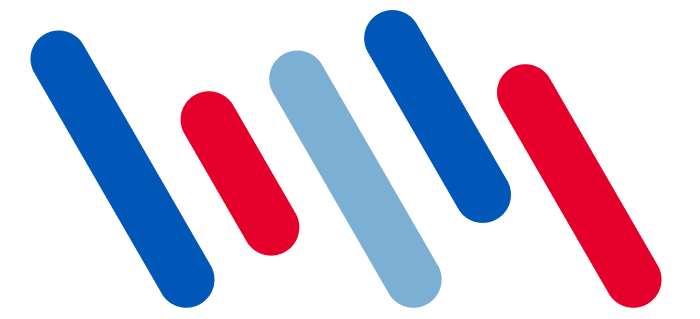 Supporting those who serve
Understanding that without solving the financial challenges for a veteran there is no way to think about anything else.
Ken Michael AC
Inaugural Chair of Bravery Trust
Case Studies
Brave Stories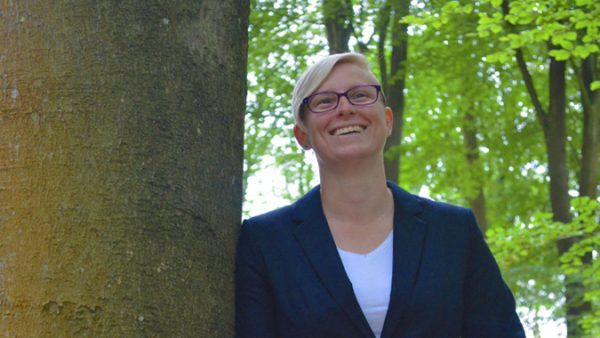 "In 2019, we had a choice of walking across the Bravery Trust bridge or falling off the edge of the cliff. We will be forever grateful for the lifeline which Bravery Trust gave us."