Financial Education
Bravery Trust's Financial Fitness program helps veterans and their families to be financially fit and avoid hardship through education about money and financial products. We can work with individuals or present to groups and tailor our work to meet the specific needs of the group or family we are working with.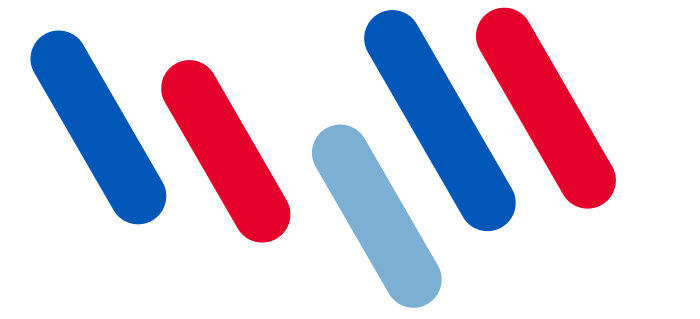 Financial fitness is important
The benefits of physical exercise are well known across the Defence Force in terms of supporting mental and physical wellbeing, but financial fitness can be overlooked or pushed aside.
Our Financial Fitness program provides one-on-one or group support to build confidence and new skills, growing capability when it comes to finances. Our 'financial fitness mentors' provide longer term advice and support to veterans and family members with new financial behaviours as they adjust to tighter budgets.
Program pillars:
Financial mentoring
Individualised one-on-one mentoring support to help veterans and their families develop money management skills, understand spending leaks and implement new financial habits. We can help track spending, find ways to reduce costs and, importantly, link veterans with other services which will help them achieve their goals.
Preventative
Working proactively to encourage earlier conversations about finances amongst veterans and their families. We work collaboratively with other agencies and present to large and small groups to initiate conversations about finances and help veterans improve their financial fitness at all stages of life.
Let's talk about the "F" word
Removing the stigma around financial conversations. We call it our "F" word. We use the "F" word every day, working to normalise conversations about financial challenges so veterans feel empowered to reach out early when circumstances change, or when things go off track. Earlier conversations can reduce the stress and impact of hardship.
Don't get caught off guard
Transitioning to civilian life can be more expensive than you think. Key areas which catch transitioning veterans off guard include:
Rent/bond market rates vs ADF subsidised housing
Travel to work, parking, uniform, study, tools
Gym memberships, sports club team fees
Full cost utilities which have been subsidised whilst serving
I had a roof, I could keep the lights on and keep the heat on … with that taken care of, I could make sure that I was present for my husband, which I needed to be.
Kristine Colliver
South Australia
There are 3 ways to get started
Financial Resource Library
Learn more about how to avoid financial pitfalls, manage debt and head to financial wellness.
How to ask Bravery Trust for financial support
How to avoid disconnection
How to avoid out-of-control debts
How to keep your car costs in check and avoid repossession
How to maintain housing costs and keep a roof over your head
How to head to financial fitness
ADF Financial Services Consumer Center