6,000+
Australian veterans and their families supported since 2012
$1.1m+
of debt waived through Financial Counselling service (c. 2019)
$7m+
In financial support paid since 2012
94%
of veterans reported feeling less stressed after seeing a Financial Counsellor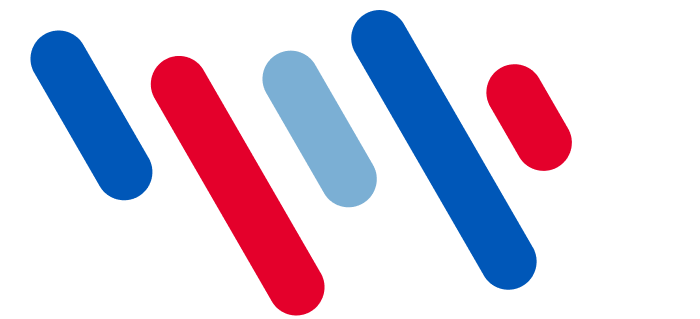 From 2003 to 2012, more than 60,000 Australian Defence Force personnel were deployed across the Middle East, fighting for Australia's freedom. In those recent conflicts, Australian troops were being exposed to violence from modern weapons and remote-controlled explosive devices.
40 Australians were killed prior to 2012 whilst on deployment in Afghanistan and a further 250 seriously injured. Many more returned with lifelong mental scars, the wider impact of which was being felt by veterans' family members. A group of visionary leaders saw an urgent need to support contemporary veterans. There was a gap in the provision of specialised assistance, tailored care and support.
It was in 2012 that the Hon Graham Edwards AM, a veteran of the Vietnam War, founded BraveryTrust. The Trust was officially launched by the former Minister for Defence the Hon Stephen Smith on April 23, 2012.
All serving and ex-serving members of the Australian Defence Force are not financially disadvantaged due to being injured during service.
Empower people and improve lives.
Respect, Compassion, Collaboration, Innovation.
Our objectives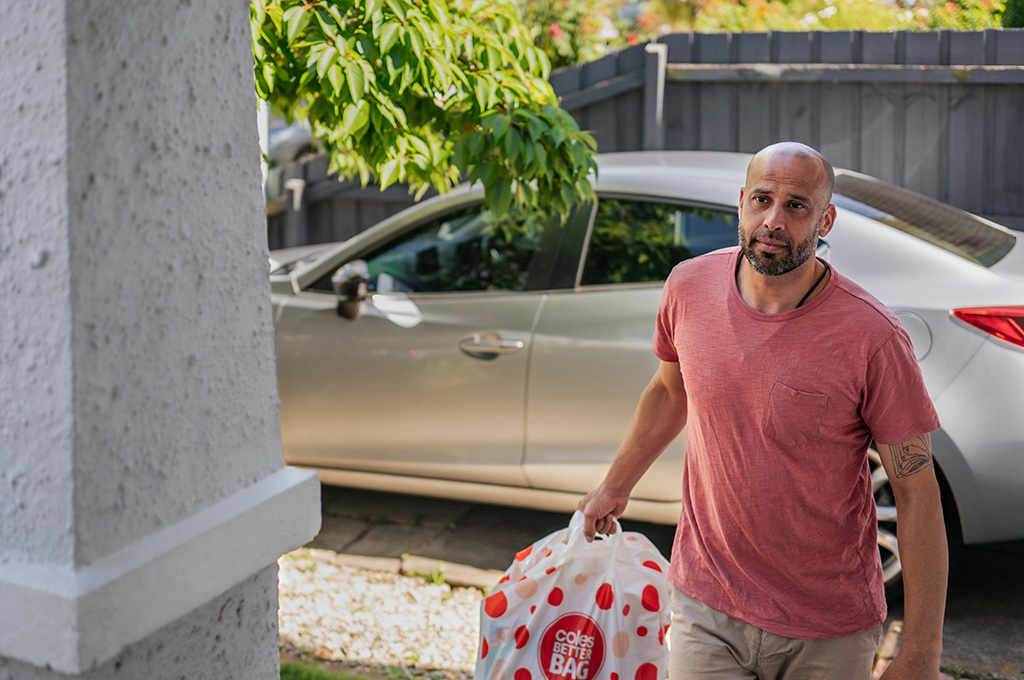 Financial Aid
Provide an immediate safety net for those in hardship and connect beneficiaries with support services.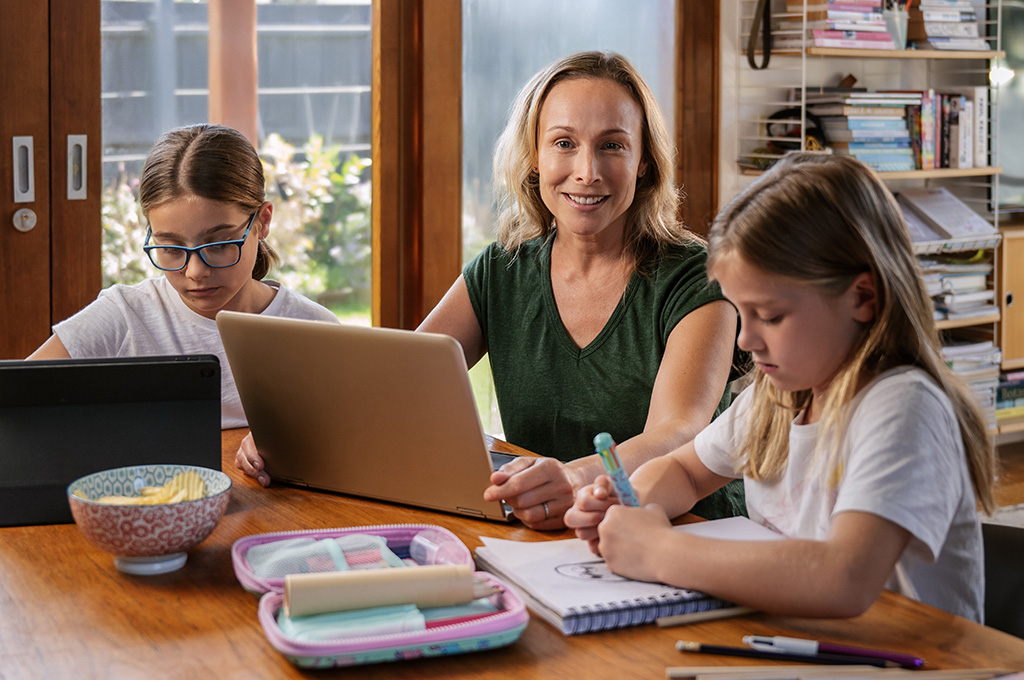 Financial Counselling
Empower veterans and their families through providing veteran specific financial counselling.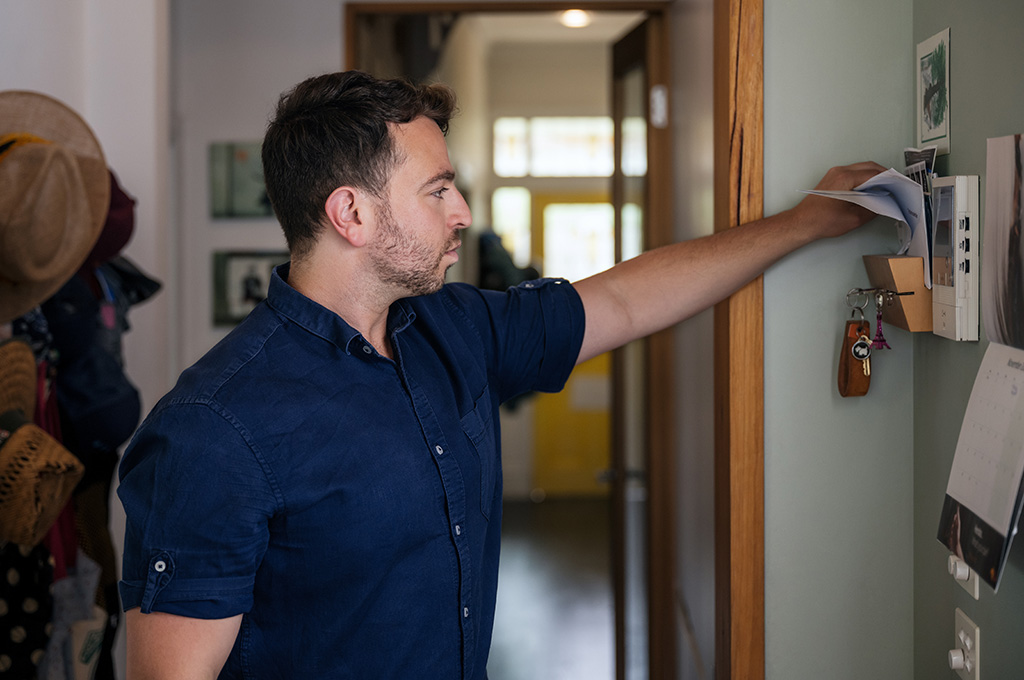 Financial Education
Foster financial learning and knowledge, enabling veterans to build a financially sustainable future.