The bravest journeys can't be taken alone
Bravery Trust provides an immediate safety net for veterans in hardship, then we build confidence and capability to empower and connect veterans and their families with other support services.
We take the time to understand your unique circumstances and tailor options for support including aid, financial counselling and financial education. We provide a free, confidential, independent service.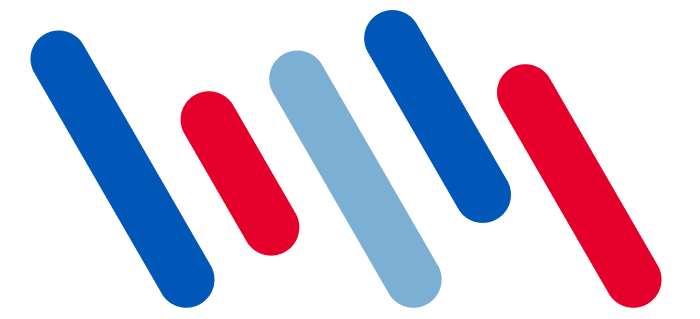 Are you a current or ex-serving ADF Member or immediate family member?
There are 3 ways to get started
We had a choice of walking across the Bravery Trust bridge or falling off the edge of the cliff. We will be forever grateful for the lifeline which Bravery Trust gave us.
Tara
Bravery Trust Beneficiary

Sometimes the hardest but most important step is reaching out for help.