Financial Aid
Bravery Trust supports veterans and their families to overcome financial challenges. We engage with each applicant confidentially to learn about your unique situation and requirements, ensuring you feel respected and supported.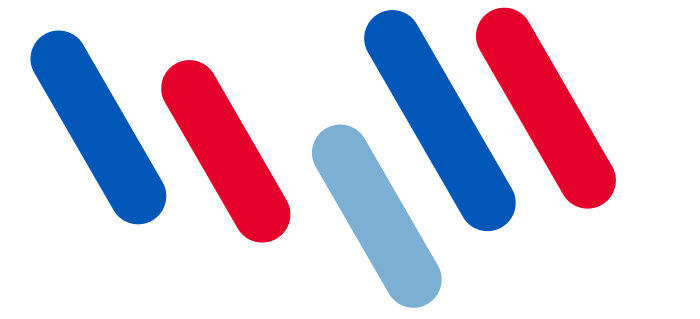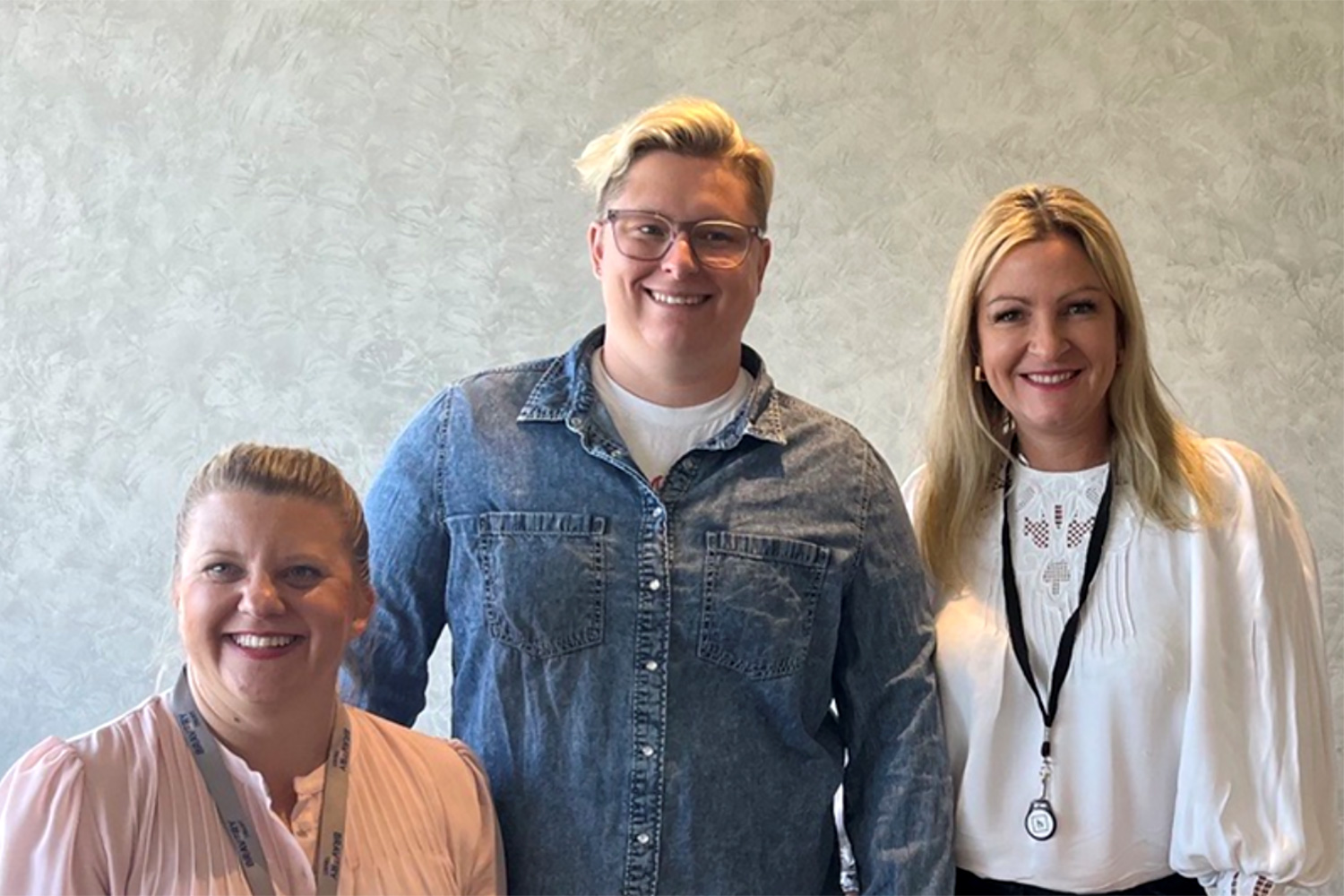 Every veteran's story is unique, but all are people who have selflessly served our nation. We consider it a privilege to work with our veterans to help them get back on their feet. It's a way of showing respect and giving back for the sacrifices they have made.
Bravery Trust provides an immediate financial safety net to veterans injured during service and their families. We work swiftly to address the immediate crisis then work longer term with veterans and their families to build confidence and skills for a financially sustainable future. The top four requests are rent/bond, removals, motor vehicle expenses and health.
We will be forever grateful for the lifeline which Bravery Trust gave us.
Tara
New South Wales Veteran