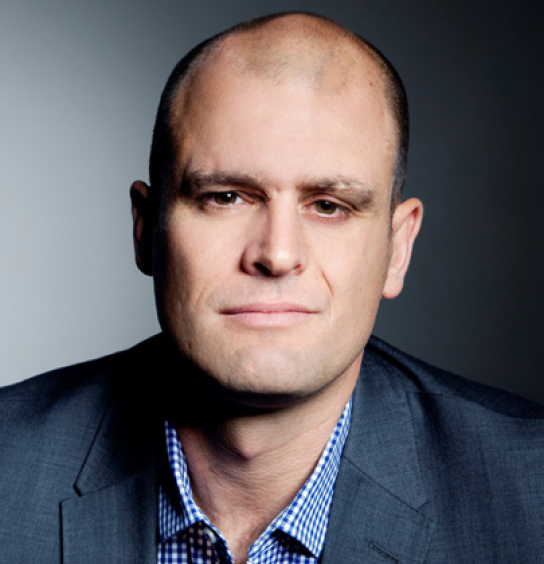 Chair
MBA, GAICD
From his highly successful 25 year military career Lieutenant Colonel Garth Callender has gone on to excel in both public and private sectors roles. He is a sought-after management consultant, non-executive director and an award-winning author.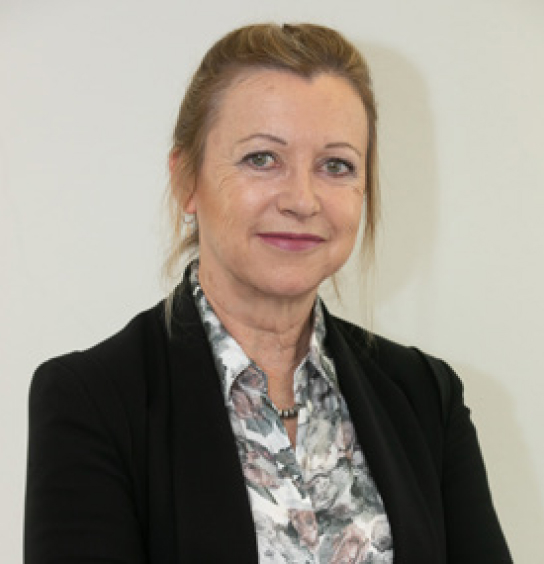 Deputy Chair
Cheryl Cartwright
BA. GAICD
Cheryl is a non-executive director and a political and communications analyst, providing strategic advice on political and bureaucratic processes, communications and social licence.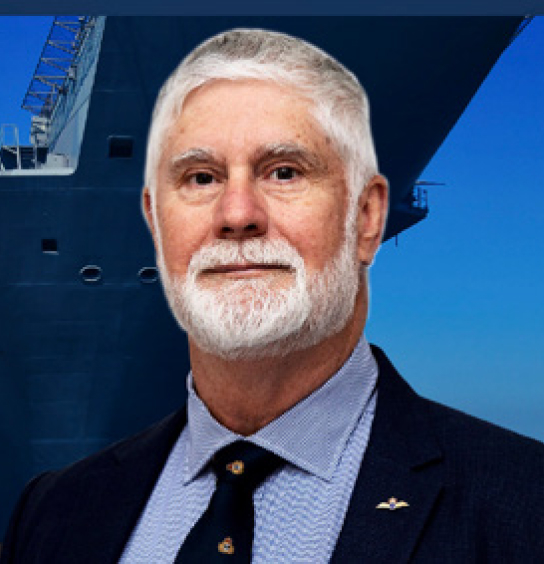 Board member
Commodore Brett Dowsing
JP, MScTec, GradDipStratStudies,
RAN (ret'd)
Brett has been a Naval Officer for over 50 years and has recently retired. His career has centred around operations as a seaman and helicopter pilot and with sea, air and shore-based commands at all rank levels.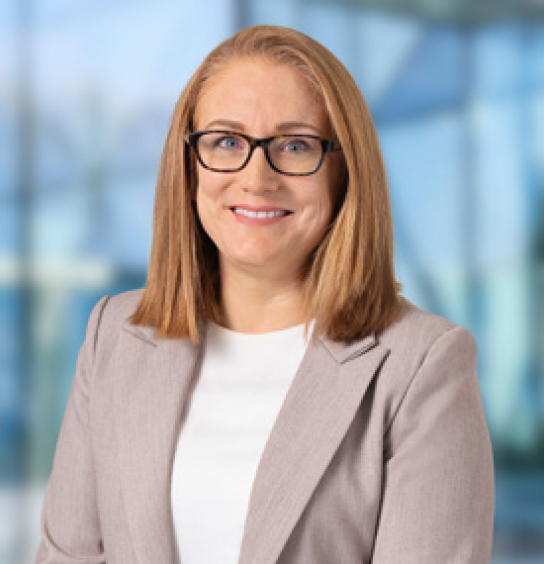 Board member
Vicky Carlson
MBA, GAICD
Vicky is a Partner at KPMG with over 22 years experience providing assurance and advisory services to listed and private companies. She leads the external audit practice for KPMG Melbourne.
Board member
Steve Patrick
JD; M Intl Law; MA (Intl Rel); GDLP
Steven is the Head of Strategic Projects and General Counsel of DMTC Ltd. He is a graduate of the Royal Military College – Duntroon, serving for 10 years in the Australian Army before resigning his Commission as a Captain and moving into law and public policy.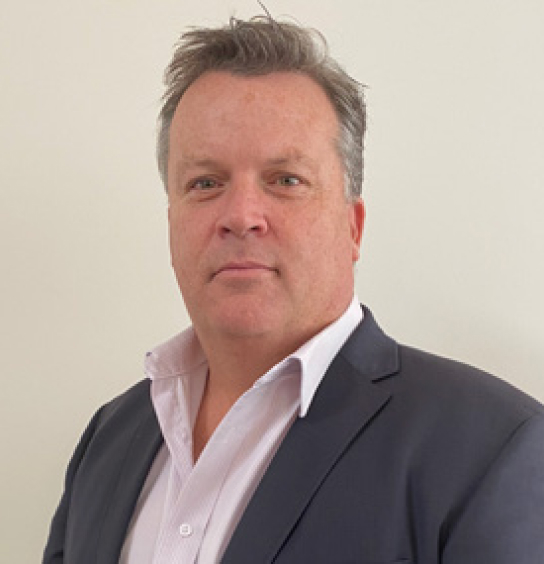 Board member
Simon Matthews
B.A.Sc (Biotechnology), RMIT; Grad Dip Education (Melbourne University)
Simon is Chief Marketing Officer of the Richmond Football Club where he has worked for the past 10 years. Simon established the Richmond v Melbourne AFL match played on Anzac Eve to commemorate the service on contemporary veterans – those who are currently serving and have recently served.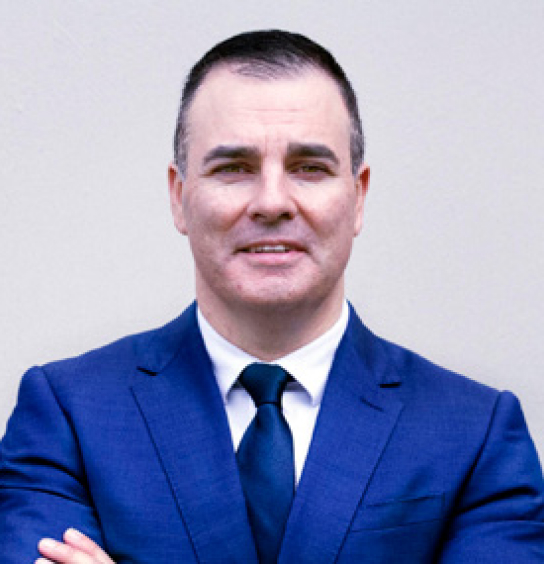 Board member
Jason Nicholas
MBA, B.Ec, GAICD
Jason Nicholas is the Managing Director of Tempur Australia and New Zealand and part of the International Leadership Team. Jason has over 25 years of wholesale and retail experience.
Chief Executive Officer
Belinda Wilson
LLB, GAICD, PSC(R)
Belinda is the CEO of Bravery Trust and is the first civilian graduate of the Australian Command and Staff Course (Reserve) at the Australian War College. She is a lawyer and company director, having served as the President of the Law Institute of Victoria and a Director of Seafood Industry Australia.
Patrons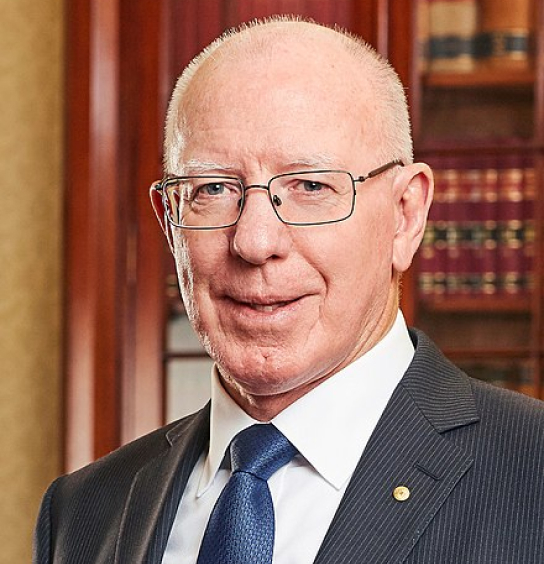 Patron-in-Chief
His Excellency General the Hon. David Hurley
AC DSC (Retd) Governor-General of the Commonwealth of Australia
Service Patron
Air Chief Marshal
Mark Binskin
AC (Ret'd)
Service Patron
Air Chief Marshal
Sir Angus Houston
AK, AFC (Ret'd)
Service Patron
Admiral Chris Barrie
AC, FAICD, FAIM, FARPI, RAN (Ret'd)
Ambassadors
Sir Peter Cosgrove
AK MC (Ret'd)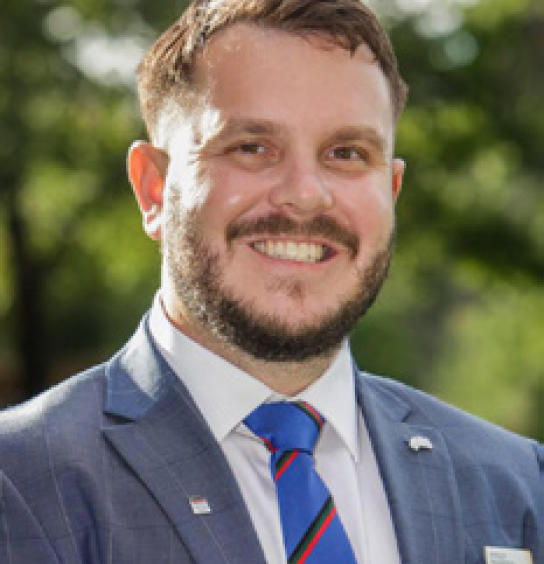 Phillip Thompson
OAM MP
Kevin Sheedy AM
Community Ambassador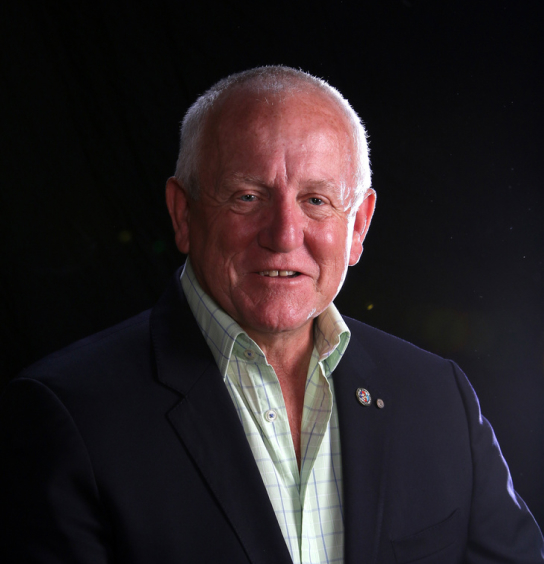 Kevin Hughes BM