Financial Counselling
Bravery Trust provides a free, independent, confidential, veteran specific Financial Counselling Service. Our service is founded on an in-depth understanding of the ADF and veteran support systems.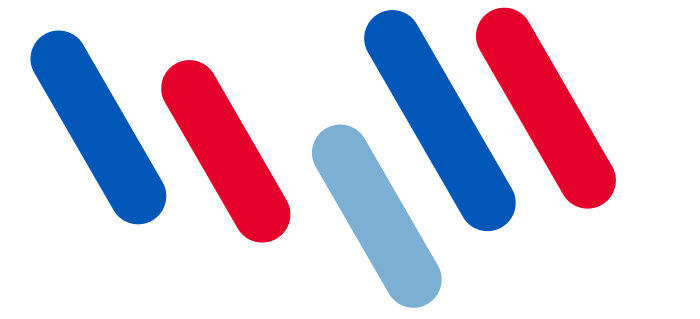 Take control of your finances
Our financial counsellors have specific knowledge about credit, responsible lending, bankruptcy and debt collection laws, concession frameworks, industry hardship practices and Buy Now Pay Later debts. They are also trained in negotiation and counselling.

When making an appointment, your financial counsellor will request a number of documents to assist in understanding your financial situation and the options available to improve your situation.
Our financial counsellors will help you:
Understand which debts are priorities.
Understand other factors affecting your situation such as health, abuse, stability of employment, relationship status, housing situation.
Develop a money plan.
Provide information and identify your options and their advantages and disadvantages.
Advocate and negotiate with creditors and or other financial providers.
Identify if you need referral for legal advice or other services.
If it weren't for Bravery Trust, I don't think I'd be here today.
Jim
Bravery Trust Beneficiary