About Bravery Trek
Bravery Trek celebrates the service of Australian veterans, specifically those who serve and have served during contemporary wars – and raises vital funds to provide financial support to veterans who have been injured or sustained illness during service. 70% of veterans who receive support from Bravery Trust are aged 50 years or younger.
Bravery Trek is held during Veterans' Health Week (October) each year. It is a virtual distance challenge meaning anyone can join anywhere. Run, swim, cycle, paddle, wheelchair or push a pram – all participants help engage veterans who may need support and those who can refer a friend.
Since Inception
$313,000
Raised
1,108
Participants
99,098 km
Trekked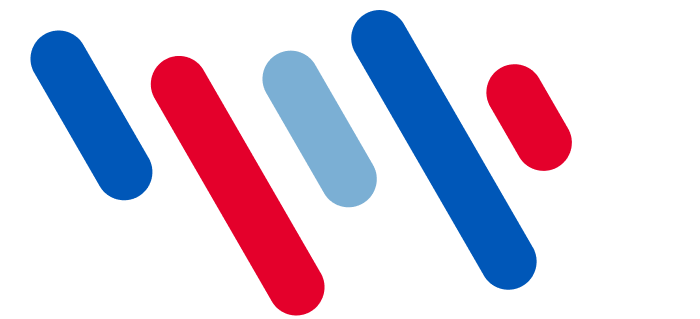 Past Trek Snapshots
Bravery Trek 2022
$108,033 raised
Themed around the Royal Australian Navy, with a virtual route around Sydney Harbour incorporating key Naval bases and sites of historical significance. The 57km challenge is the distance from North Head to South Head and coincides with the sum of 57 ships, boats, submarines, and bases in the Navy.
A group of veterans and sponsors ran the entire 57km route on launch day, and finished at HMAS Watson for a formal launch event. A podcast was shared with all participants covered the history of iconic locations along the route.
Theme
Head to Head, home of the RAN
Dates
10 October – 10 November 2022
Distance
trekked
57km from North Head to South, Sydney Harbour
Participants
294
Bravery Trek 2021
$112,267 raised
A virtual distance challenge of 100km in 50 days to show support for all those who serve while commemorating the Air Force centenary.
Participants were provided snapshots of the Air Force history and key milestone achievements over its esteemed 100 year history.
Navy veteran Murray Bruce ran the 100km journey around Canberra on launch day, as a joint virtual entry to both Bravery Trek and the Marine Corp marathon.
Theme
100km for 100 Years of Air Force
Dates
16 October – 5 December 2021
Distance
trekked
100km in 50 days
Participants
414
Bravery Trek 2020
$93,000 raised
The inaugural Bravery Trek in 2020 saw participants tackle 96km over 30 days – the same distance as the full length of the Kokoda Trail. The challenge was broken into 5 legs with the start and finish of each leg corresponding with the key battle locations that tell the story of this historic WW2 campaign.
The Kokoda Trail campaign was a series of Second World War battles that took place between July and November 1942 involving combined Australian and Papuan troops fighting against Japanese Forces. The campaign is often referred to as the battle for Australia, as Japanese success may have led to the Australian mainland being cut off from its allies. It exemplified the bravery and determination exhibited every day by Australian servicemen and servicewomen.
Theme
Kokoda Trek (Australian Army)
Dates
24 October – 23 November 2020
Distance
trekked
96km virtual trek
Participants
402
Challenge Coins
As a symbol of our mutual friendship and for the support of our mission, every high-achieving Bravery Trek participant who raises $150 or more to support Aussie veterans is awarded one of our cherished Challenge Coins.
A new Challenge Coin is released each year to reflect the changing themes of Bravery Trek and provide a special keepsake for those who return year after year to show their support for those who serve.